Monumento
2019



Seasonal snow installation

Variable measures

Monson, Maine, USA.

Monumento is a site-specific earthwork done during the residency at Monson Arts, in collaboration with Thalassa Raasch, in Monson, Maine.

A 70-meter-long (230 ft) excavated path makes its way through an area of one meter (3 ft) of snow towards an open plain. At the end of the path, in the middle of a circle, there is a snow mountain 5 meters (16.40 ft) high with a stepped entrance.

The piece is transformed day by day, following the changes in climate. In its decay, the passage of time and the urgency over the present, the idea of the human as a moment, of a human, ephemeral monument."

ARCHIVE Pedestal para un reloj de sol.

Instalación estacional

Mediidas variables

Monson, Maine, EE. UU.

Monumento es una obra de tipo sitio específico realizada durante la residencia Monson Arts, en colaboración con Thalassa Raasch, en Monson, Maine.

Un camino excavado de 70 metros de longitud se abre en medio de una superficie de un metro de nieve hacia una llanura abierta. En el final del recorrido, en medio de un círculo, se emplaza una montaña de nieve de 5 metros de altura con una entrada escalonada.

La obra se transforma día a día, acompañando los cambios en el clima. En su decadencia, el paso del tiempo y la urgencia sobre el presente, la idea de lo humano como un momento, de un monumento humano, efímero.

ARCHIVO Pedestal para un reloj de sol.






Monument
2019

By Thalassa Raasch & Francisco Vazquez Murillo
Video HD Color, no sound
8:31 min loop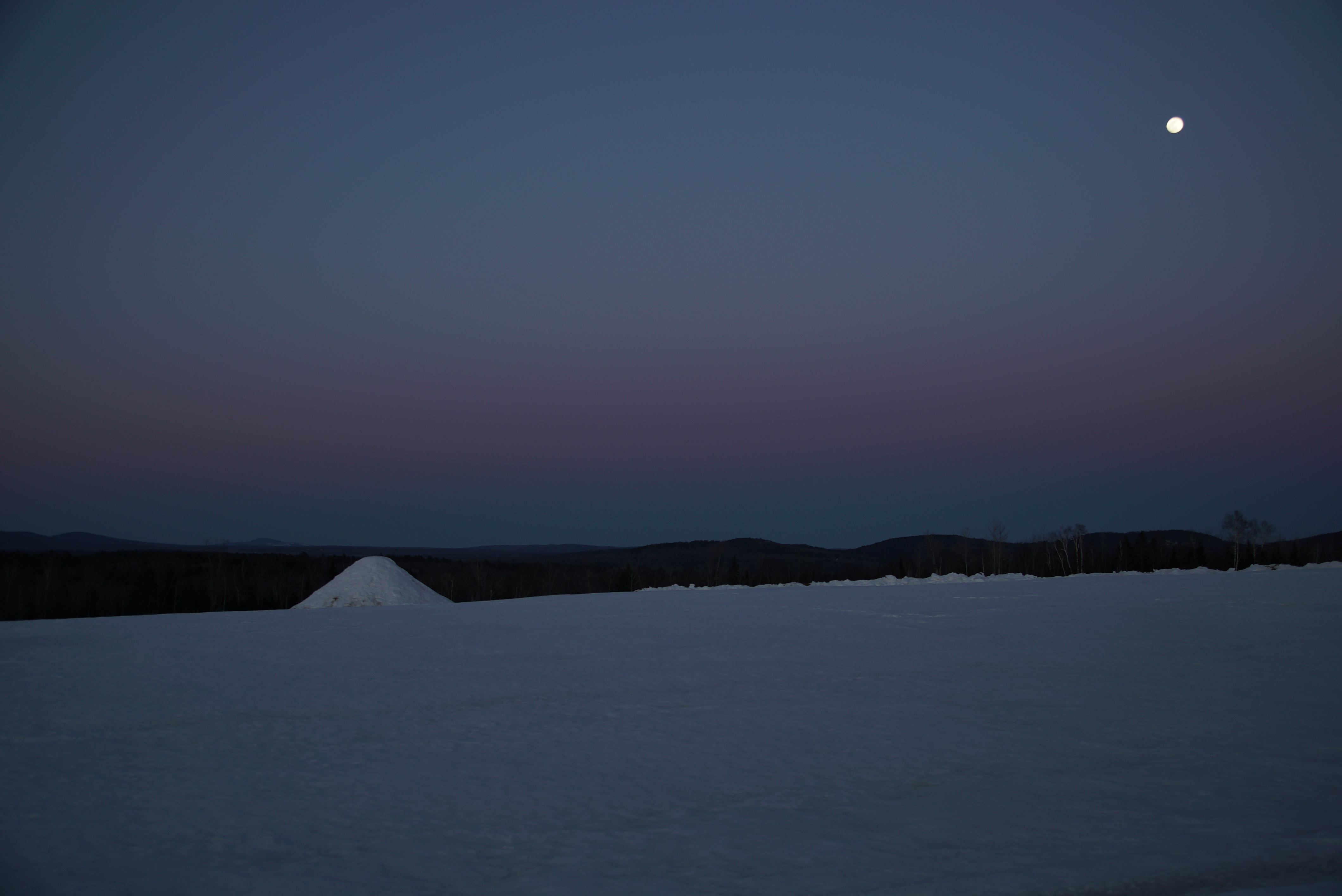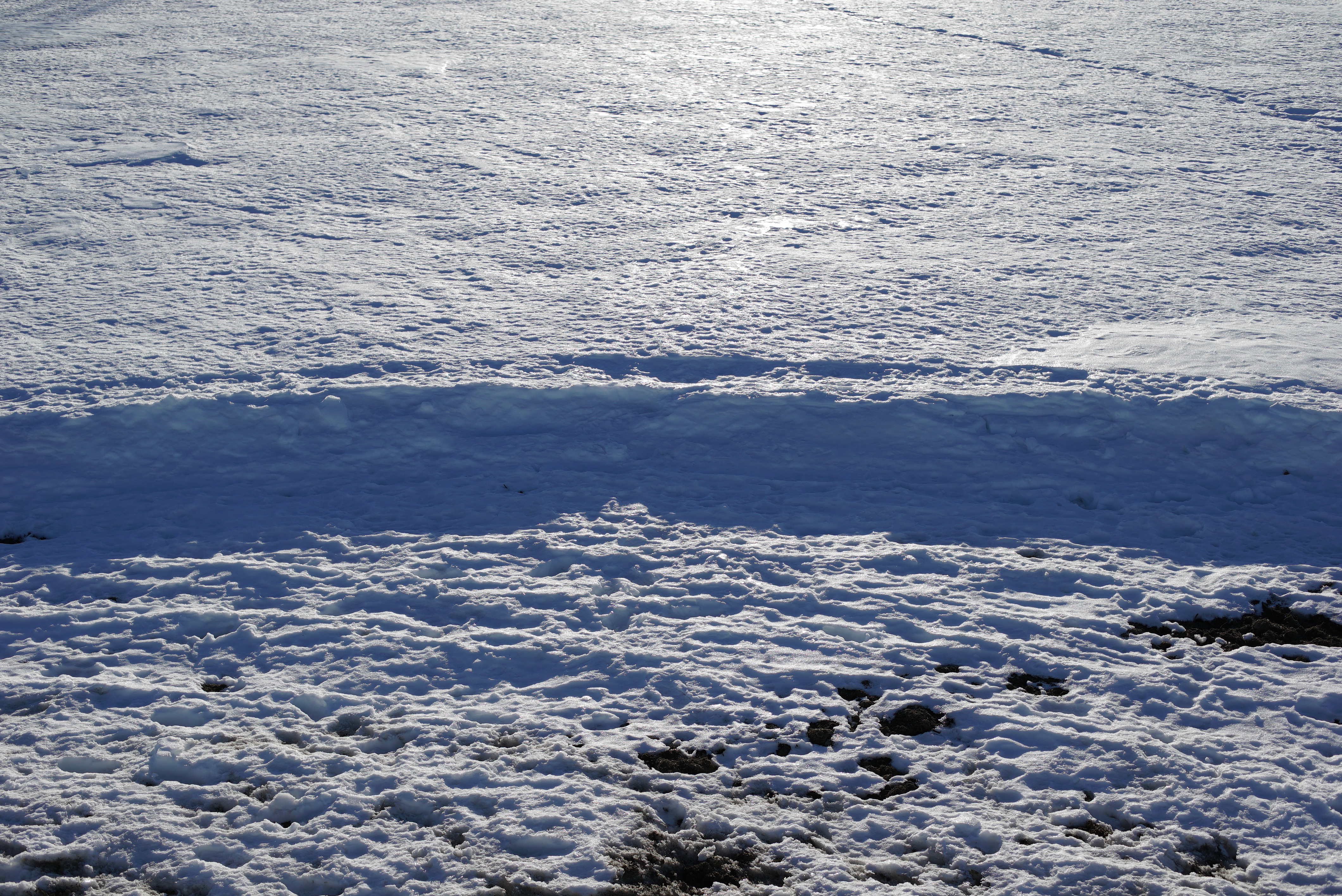 Text, photos and video by / Texto, fotos y video por Thalassa Raasch & Francisco Vazquez Murillo.